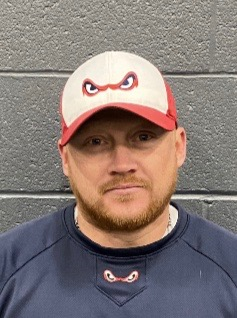 CHRIS KODA is currently the 10U Head Coach for Fury as well as the Assistant Baseball Director. Chris is also the Head Coach for the Medfield Jr. Legion team. He has been the Medfield Freshman Coach for two years, after three years in Canton. He has been coaching High School Baseball since 2009 and has been with Fury since 2014. Chris was a multi-sport athlete in college, graduating in 2009 from Kennesaw State. He is currently a Sports Psychologist with a Masters from Lesley University.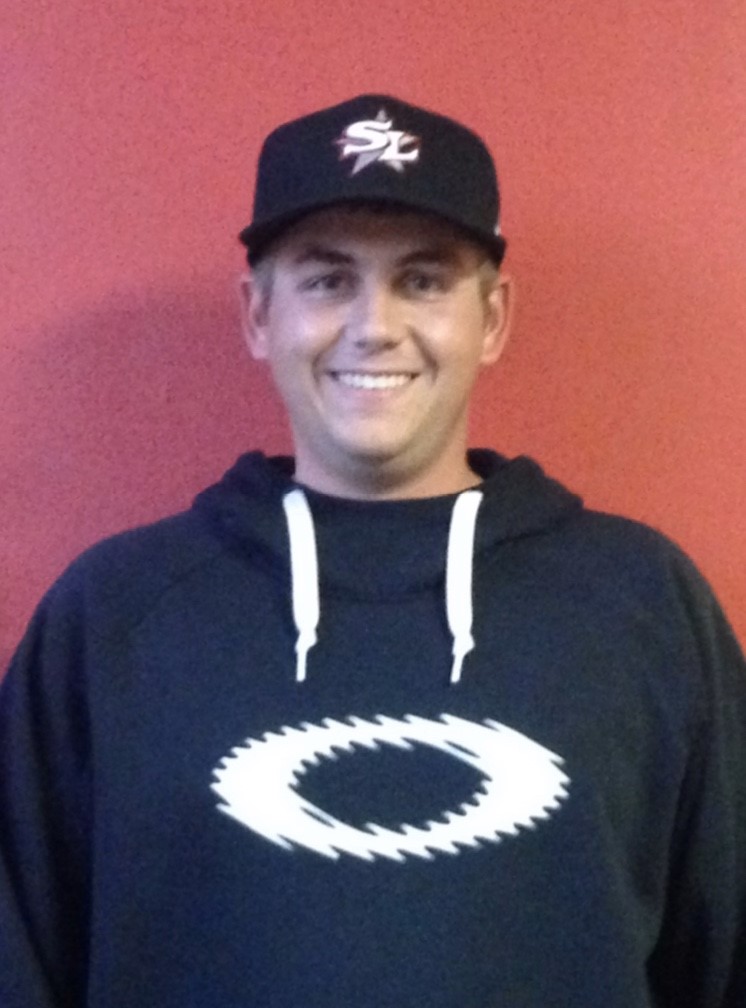 PAUL TREGGIARI played four years of Baseball at Franklin High School. Two of those were on the Varsity team. He has also played on the Franklin Senior Babe Ruth team for 2 years and on the Norfolk Legion Baseball team. He is a patched umpire for Central MA Baseball Umpire Association. Paul was also an Assistant Coach for the Franklin Babe Ruth Baseball program. He joined Sluggers Academy in 2012 as the Assistant coach for Fury 10U.  He has continued coaching this team for the past 4 years. Paul is currently the Head Coach for 13U Red team.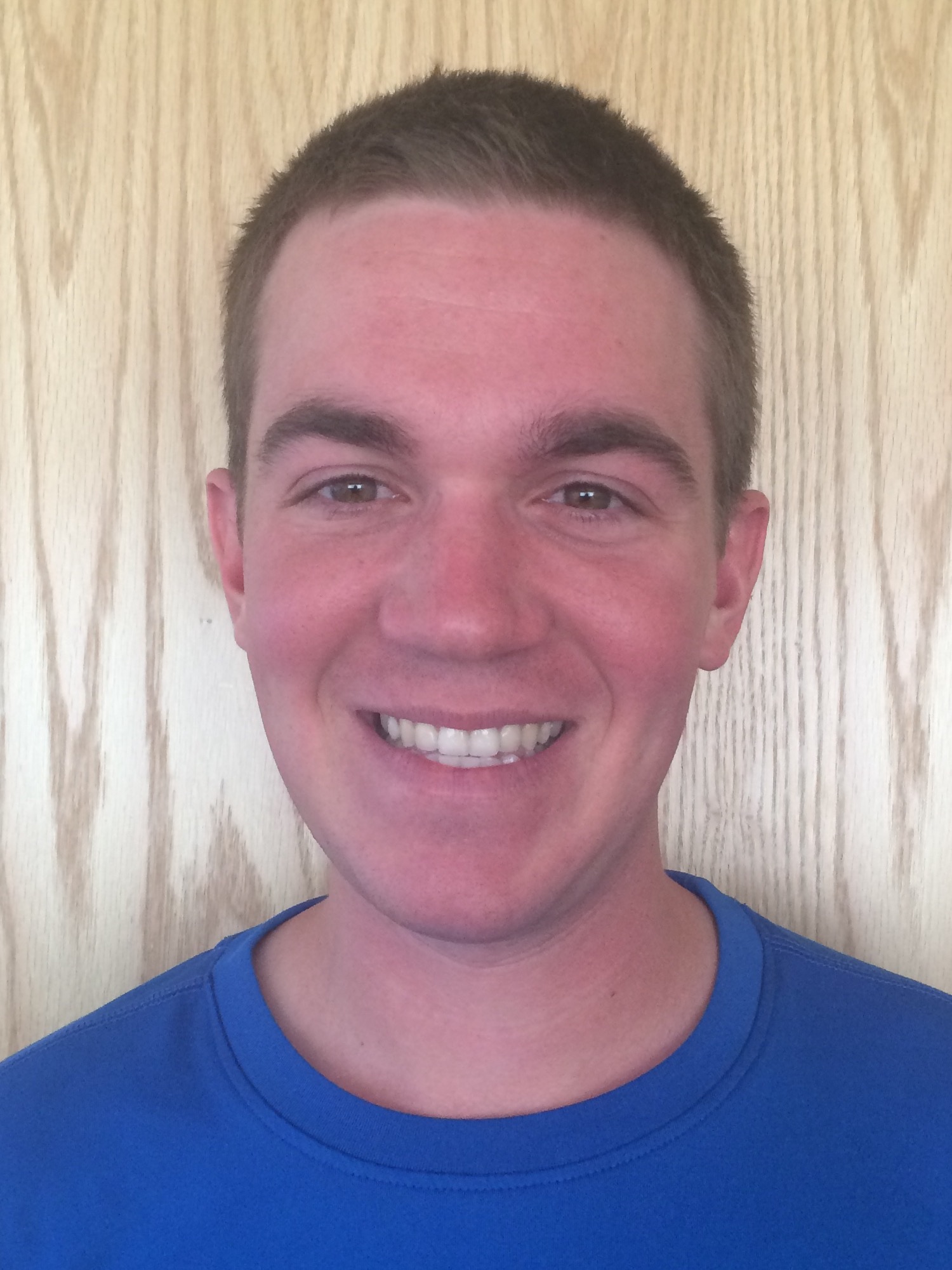 MATT LODI
has been involved in coaching Baseball since 2001. He began as Head Coach of the Bay State All-Star Travel Team ages 9-12. He coached three final fours and a championship that same year. He has also been a Natick Little League coach for their "majors" program. Matt is currently the Head Freshmant Coach at Natick High School. He is also the Head Coach for Lou Tompkins All-Star travel teams ages 13-15. Matt is also a patched Umpire. Matt will be coaching our Fury 10U team.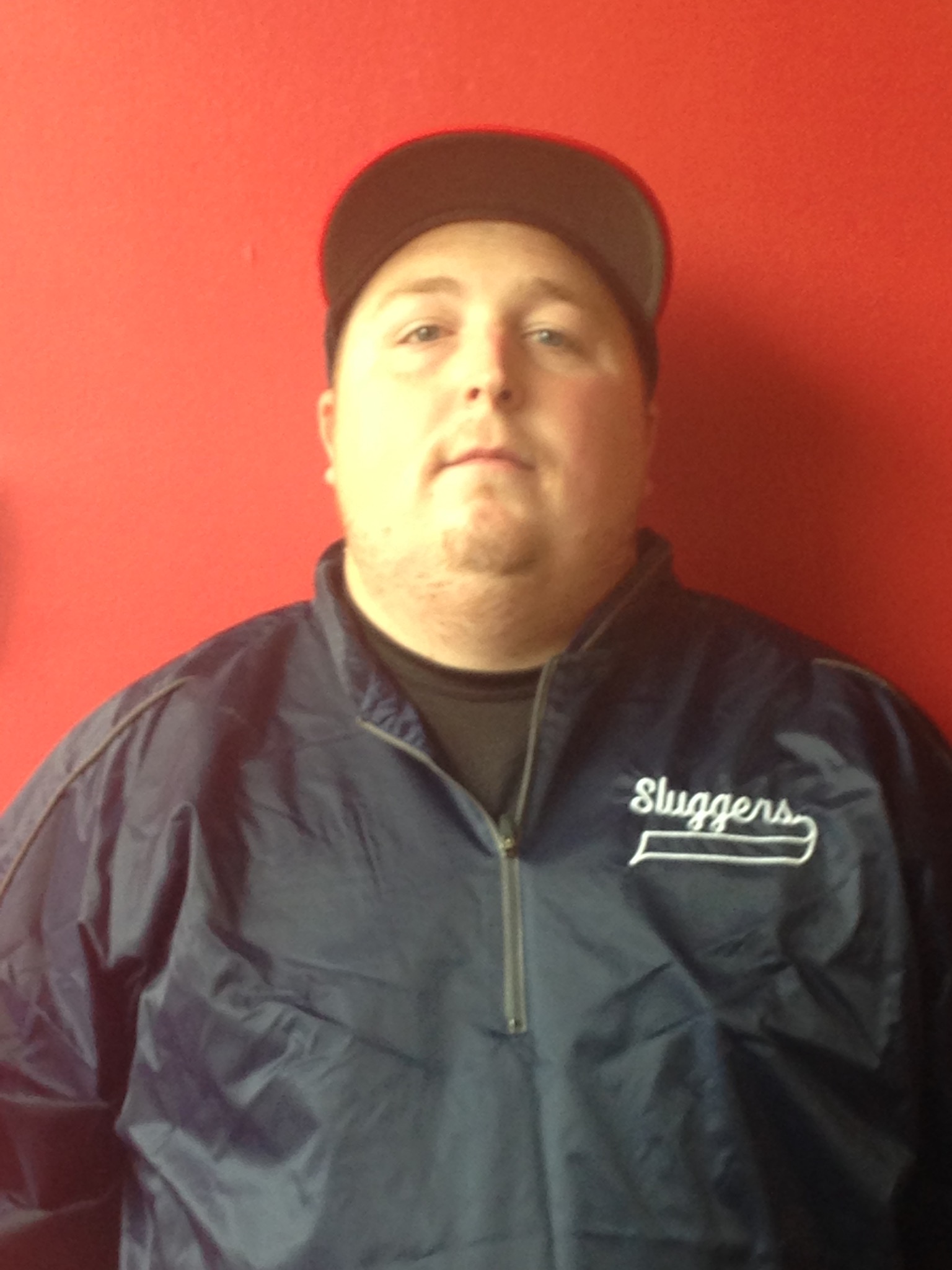 DAVID WALSH  attended Husson University in Bangor, ME where he played 4 years under the coaching of John Winkin. He then was off to Rome, GA from June 2007-2010 to play Semi-Pro Baseball as a Middle Infielder. Heading back north, Dave landed the Head Varsity Baseball Coach position at Fenway High School for the past 5 years. Next year Dave will be the Assistant Coach at Pine Manor College.  He has won 52 games, made 4 MIAA State Tournament appearances.  In addition, received coach of the year in 2012 and 2014. He was elected and coached 3 High School All-Star Games.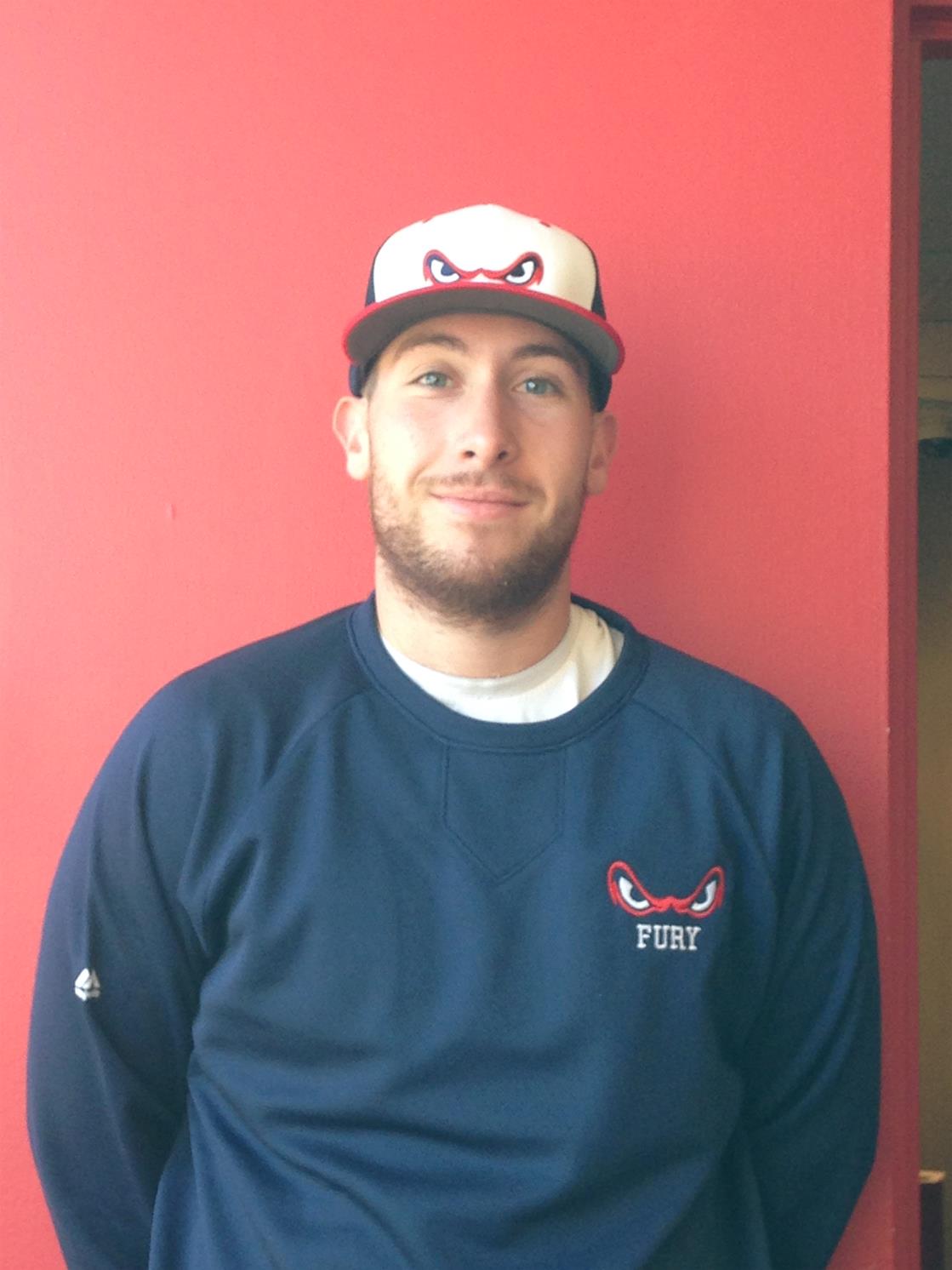 JON GOLD started his baseball career playing 1B for Brookline High School. Jon was the Head Coach for Brookline Knights, and led the team to their best record and first playoff appearance in team history.  They then won the Dan Dquette's tournament July 2014. Jon then coached the Legion team in Brookline and co-coach for the Brookline Freshman Baseball team. Jon attended Emmanuel College where he played 4 years and  was named captain. Jon was the Assistant Varsity Coach at Fenway High School while also attending Boston College Master program studying Mental Health Counseling. Jon is now the Varsity Head Coach at Fenway High School.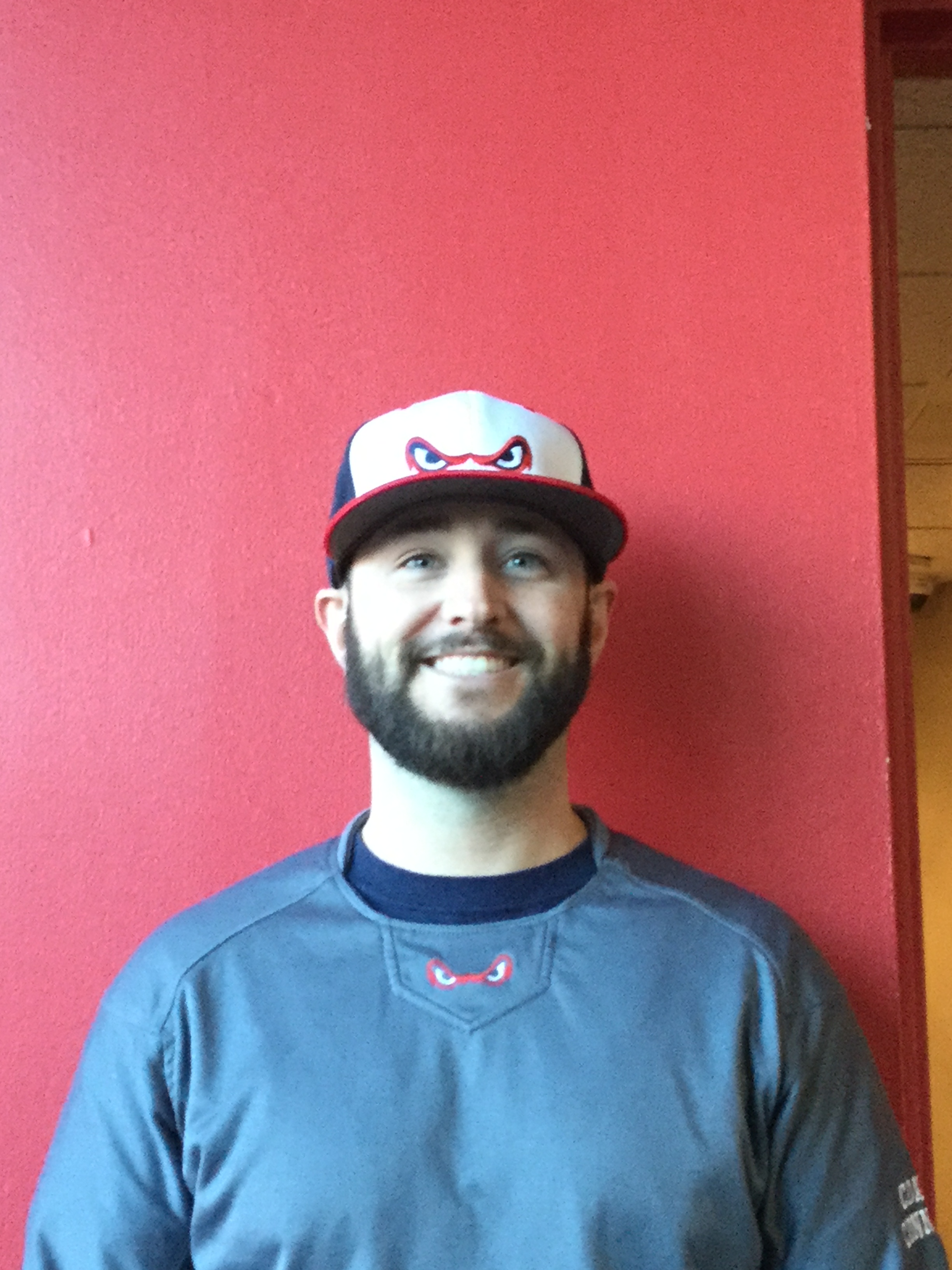 MIKE CONNELL Mike grew up playing baseball in Milford. Mike played 3 years varsity ball at Marian High School in Framingham. While at Marian, Mike won a State Championship, multiple league titles and was named team captain. He also played for Framingham's Post 74 Legion team. Mike's coaching career includes Head Coach of the Milford Micros of CMSBR League and was the Assistant Coach of the 2016 NEEBL Champion Fury 14U Team. Mike is the Head Coach of Fury 11U Team.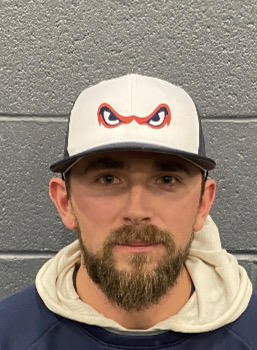 ROB ROZZI Rob has 20 years of Baseball experience, growing up om Pembroke and continuing his education at Massasoit Community College. He was the starting pitcher/catcher for Massasoit. He continued playing baseball in the Futures Collegiate Baseball League. He joined Sluggers in 2018 with a 14U championship in the EBL Fall league. Rob is the current Head Coach for Fury 14U Red as well as the Head Coach for 15U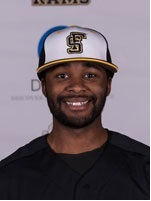 CHRIS MONROE Chris is currently in his first season as the pitching coach at Johnson and Wales University and his 4th season coaching college baseball. Chris played collegiately at Framingham State University 2013-2015 and pitched for the Stoneham Sabers in Boston's Yawkey Baseball League, where he was named the Fireman of the Year, which is the award for the best relief pitcher in the league. In 2018, Monroe published his first book "The Young Coaches Playbook". When not playing or coaching Monroe serves as a part-time journalist for the Patriot Ledger and has his own business, The Hard 90 Clothing Company, which is a baseball lifestyle clothing brand.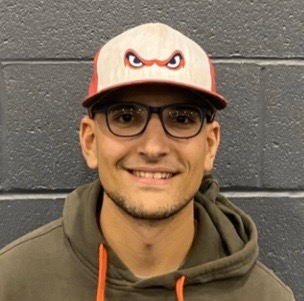 KOBY MITCHELL Koby played 4 years 2014-2017 with Legion baseball before becoming Head Coach of Jr. Bay Sox 10U Team. In 2017-2019 Koby joined the Pine Manor College staff as the Pitching Coach. 2019, Koby then joined the Massasoit Community Coaches staff as the Pitching coach. Koby has been with Sluggers for 2 years as the Fury 18U Coach.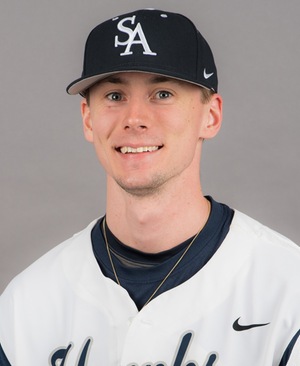 MAX HALL Max grew up playing baseball and continued his career at Saint Anselm College where he played all 4 years. He was the Varsity pitcher his last two years and nominated IMG baseball post grad Cy young winner in 2014. Max continued his love for baseball as he coached with Seacoast United as the 13U Head Coach.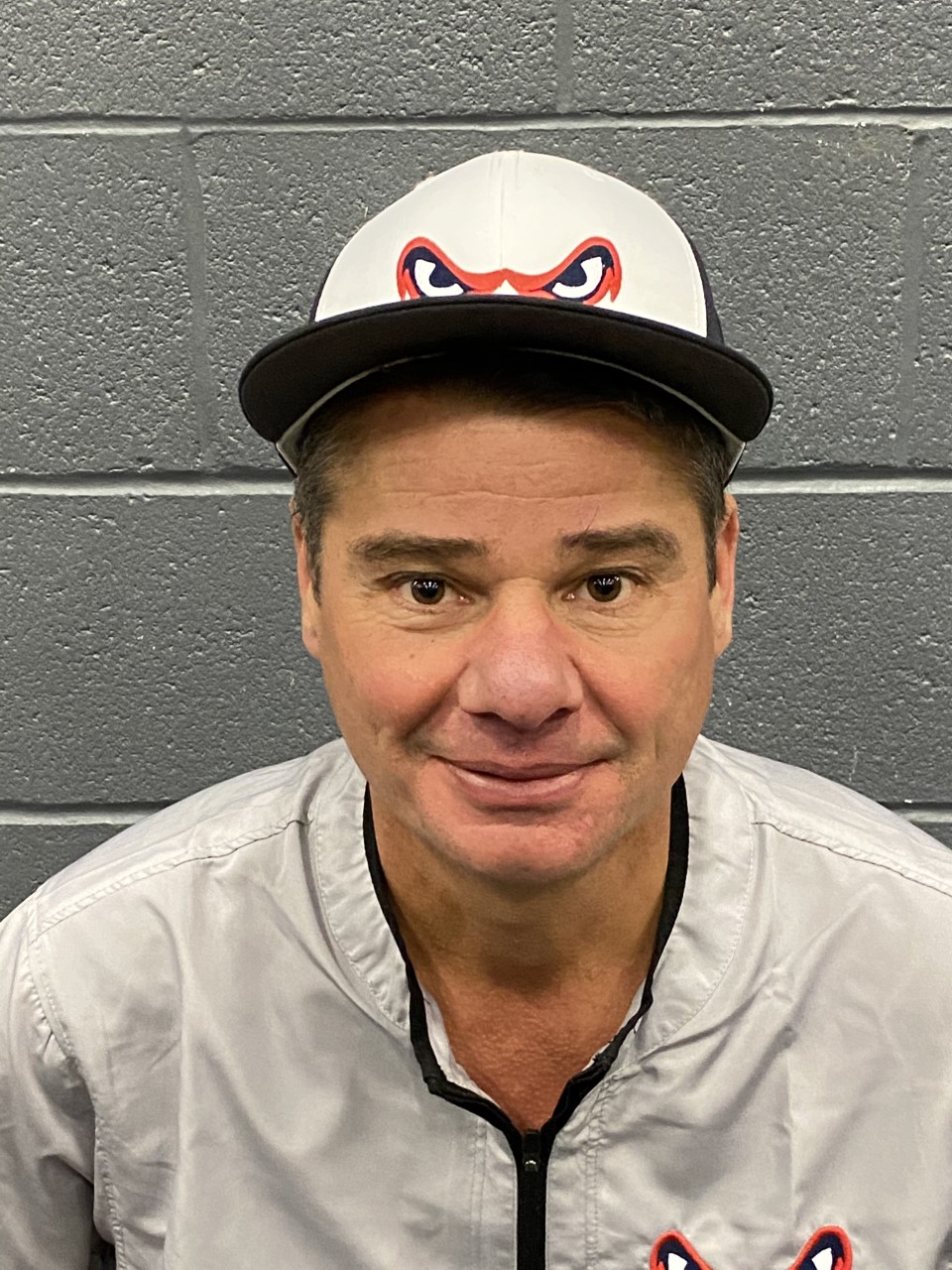 MIKE GILIO Mike comes with 10 years coaching experience from Little League - Babe Ruth - Senior Babe Ruth - Lou Tomkins All Stars. As well coached the AAU Braves in the EBL League.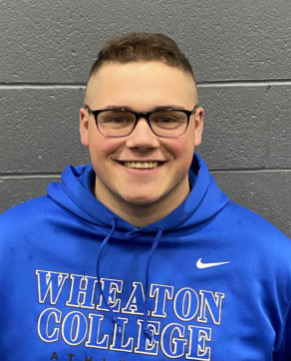 JORDAN MCKAY Jordan grew up playing Baseball since the age of 3. Attending Brookline High School - 4 years Varsity. As a freshman at Wheaton College he walked on to play 4 years as Pitcher/1st baseman. Jordan coached the Warriors Baseball Camp and multi baseball clinics throughout the Brookline Little League.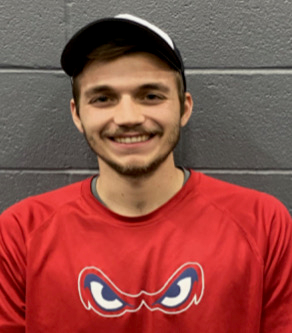 KEVIN TREGGIAR Kevin grew up in Franklin playing Baseball, attending Franklin High School as a 3 sport athlete. Kevin played travel and town leagues through high school. He continued his education at Bridgewater State University playing Club Baseball/Intramurals at Bridgewater. Kevin volunteered coaching with Fury and officially joined the coaching team this season.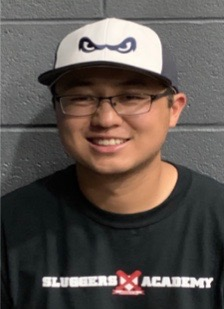 TONY DYKSTRA graduated from Central Washington University (17') and University of New Haven (18'). Tony played Varsity Baseball at Interlake High School and club ball with Bellevue Baseball Club. Tony is currently the Assistant Manager of Sluggers Academy and is in his 2nd year of coaching Fury. Finished 12U NEEBL 2nd place, 10U Fall ball runner up and 14U Fall ball champions.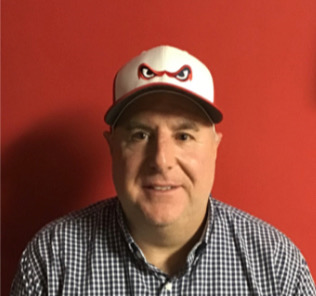 CHRIS ROCCO My fulltime job is an IT Project Manager at Harvard University. I am married , have two sons age 14 & 16, and we live in Franklin. After graduating college from Boston University in 1989, I began my coaching career while continuing to play in various greater Boston area club softball leagues over the next 15 years. For several seasons, my teams competed across the country in National softball level competitions. In 2012, I joined the Franklin Youth Baseball Organization and served in various capacities including Minor, Major, and Babe Ruth League Coordinator as well as League Director until October 2019. I loved having the opportunity to coach my two sons within Franklin Baseball. From 2010 - Present, I have been coaching Youth Baseball ages 7-15, and have various youth sports certifications along with much on and off field experience. In preparation for this upcoming Fury season, I have renewed a few more certifications - Safety Sport Certification, CPR/First Aid Certification, & Concussion Certification. My greatest coaching accomplishments include 3 District Cal Ripken championships and 1 Cal Ripken State championship from 2015 to 2018 at the 50/70 Diamond level. Since 2015, I have also served as an assistant coach on several EBL teams.
SOFTBALL COACHES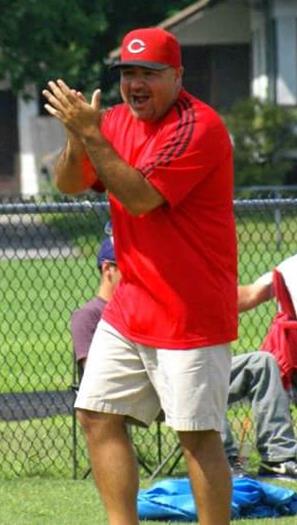 MARK HERNANDEZ has extensive experience both in coaching softball and instructing softball. His resume includes: Assistant Coach for Division II Hillsdale College, Hillsdale, MI., Head Varsity Softball Coach at St. Mary's Catholic Central High School in Monroe, MI., Needham High School and Varsity Coach for Holliston High School.  Mark coaches 12 seasons for Central Mass Thunder 18U Showcase team and currently has been the Head Coach for Metrowest Thunder 18U Gold team for the past 4 years.  He has helped place dozens of scholar athletes into college. Mark is currently the Varsity Baseball Coach at Concord-Carlisle High School.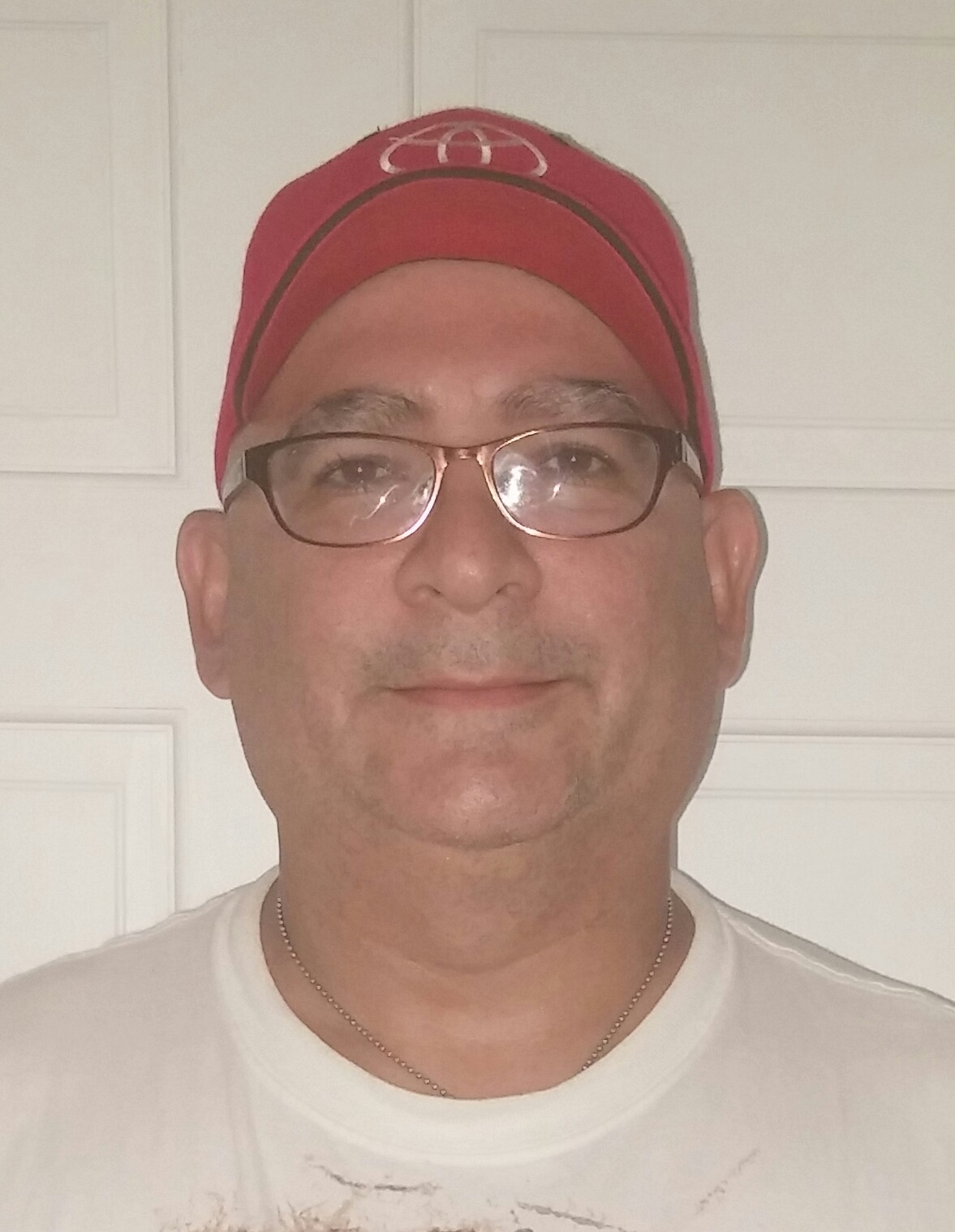 DARIO ALVAREZ has been the Head Coach for 3 years and the Assistant Coach for 2 years for the South Attleboro Girls Recreation Association (SAGRA). For 2 years Dario worked with the Mass Explosion, one year as the Assistant coach before moving into the Head Coaching position. He was also the Head Coach for Attleboro Intensity for 2 years. Before joining Sluggers Academy in 2015 he was the Assistant Coach for East Coast Drama. He currently is the Assistant Coach for our 18U Metrowest Thunder Team.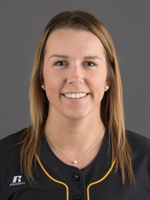 ANNA DZIOK graduated from Hampshire Regional High School, Westhampton, MA where she was a tri-sport athlete. In addition to HS sports, I played on multi-competitive travel softball teams from age 12-18. Anna moved on to play softball at Framingham State University as a four-year started and two year captain. During her time at FSU, the team won the MASCAC conference back to back in 2017 & 2018, which lead the team to qualify for the NCAA tournament both years. Graduating with her BS in Mathematics and Economics.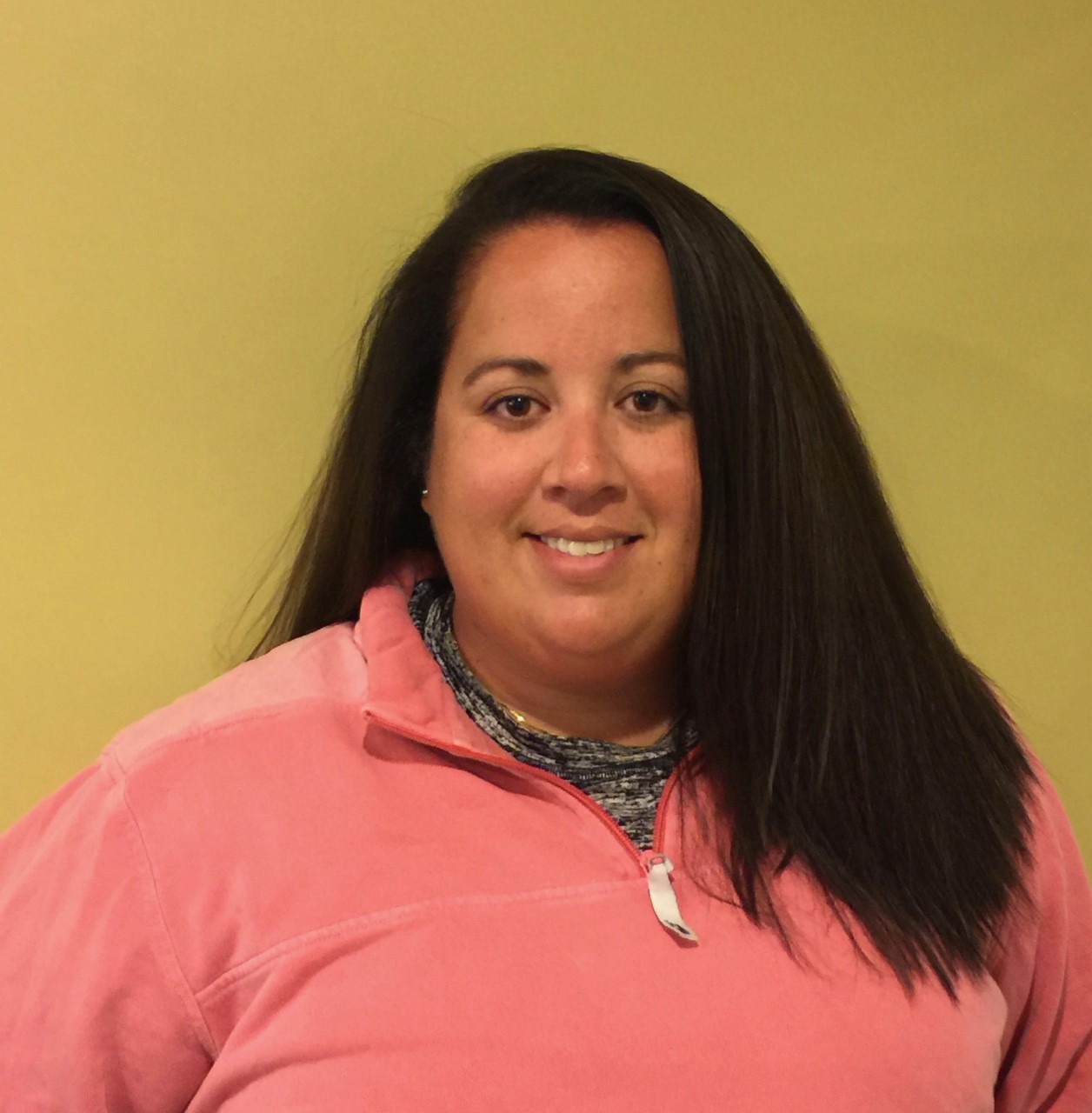 ALYSSA MABARDY Softball has been apart of my life for 15 years, I started in the Natick Little League and quickly fell in love with pitching. My father and I spent every Saturday/Sunday together driving to Uxbridge to be apart of the Planet Fastpitch family to learn everything I could about hitting and pitching. I played all through middle school, graduated Natick High School in 2007 where I continued my education at St. Michael's College. I was captain my senior year and named a member of the Bay State All Star Conference team my Junior and Senior year. I continued playing at St. Michael's for two years before I was injured and ended my Softball career. I continued my education at Cambridge Community College where I completed my Masters Degree in School Guidance Counseling. I spent the past 4 years as the Varsity Coach at Natick High School, and excited to start my new venture as the Assistant Coach for Pitching for Wentworth University. When I'm not on the field, I am coaching Field Hockey at Lexington High School as the Freshman Head Coach and Varsity Assistant Coach. I have been coaching for Metrowest Thunder for the past 4 years, this year as the Head Coach for the 16U Team.