JESS PAULIN  is the current Head Coach at Dean College and former Varsity Field Hockey Coach and Assistant Lacrosse Coach at Beaver Country Day School, Newton as well as the coach at Lasell College, D3 in the GNAC conference. In 2012, she was hired by Mt. Ida to assist in implementing the first Field Hockey on campus, now in its 4 year as a NCAA D3 team. Jess also serves on the NEPSAC Field Hockey committee for class C prep schools, holds a level 1 accreditation from USA Field Hockey, and has served as a head coach and selector for the national futures program in the MA region. 
FIELD HOCKEY COACHES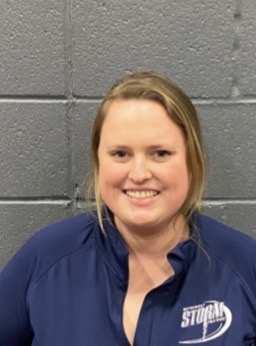 JESSICA PINK  Jess's love for Field Hockey started at a young age. She continued in High School playing all 4 years at Montrose School, Medfield. Her Junior and Senior year was elected Captain of her team. Jess graduated from Bridgewater State University and then continued her love for Field Hockey coaching at the Brancroft School before heading to home of the State Champions, Hopedale High. There she is currently the Head JV coach and Assistant Varsity Coach. Jessica joined Sluggers in 2019 and coaches our 14U & 16U teams as well as coaches our clinics.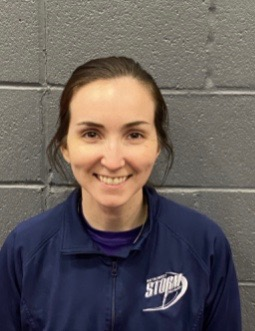 KELLY CELETA graduated from Dedham High School where Kelly played 4 years of Field Hockey. Kelly was MVP in 09', made the All Star Field Hockey team in 09' and Female Athlete of the Year in 10'. She continued on to play at St. Michaels College accomplishing as the Scholar Athlete Award as well as elected Captain of her team. Kelly joined Sluggers 2019 as 14U Coach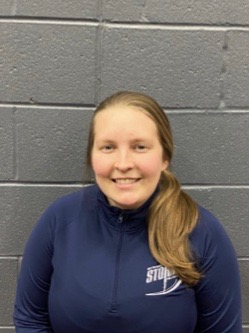 APRIL BRUNELL graduated from Ashland High School where April played 4 years of Field Hockey where she was Captain. She also was nominated NFHCA D2 National Academy squad in 2008. She was also a part of the BMC Durfee High School 3x Big3 League Champions. April continued her education at Assumption College. She then continued her love for Field Hockey by coaching at Weston Middle School, Morton Middle School and Durfee HS JV/Varsity Assistant Coach. April joined Sluggers 2019 as an Assistant Coach 
interested in more information email: tracey@sluggers-academy.com

STORM FIELD HOCKEY AGES 12U - 19U 
BLIZZARD BASH 2020 CHAMPIONS 14U  & 16U WHITE & 16U NAVY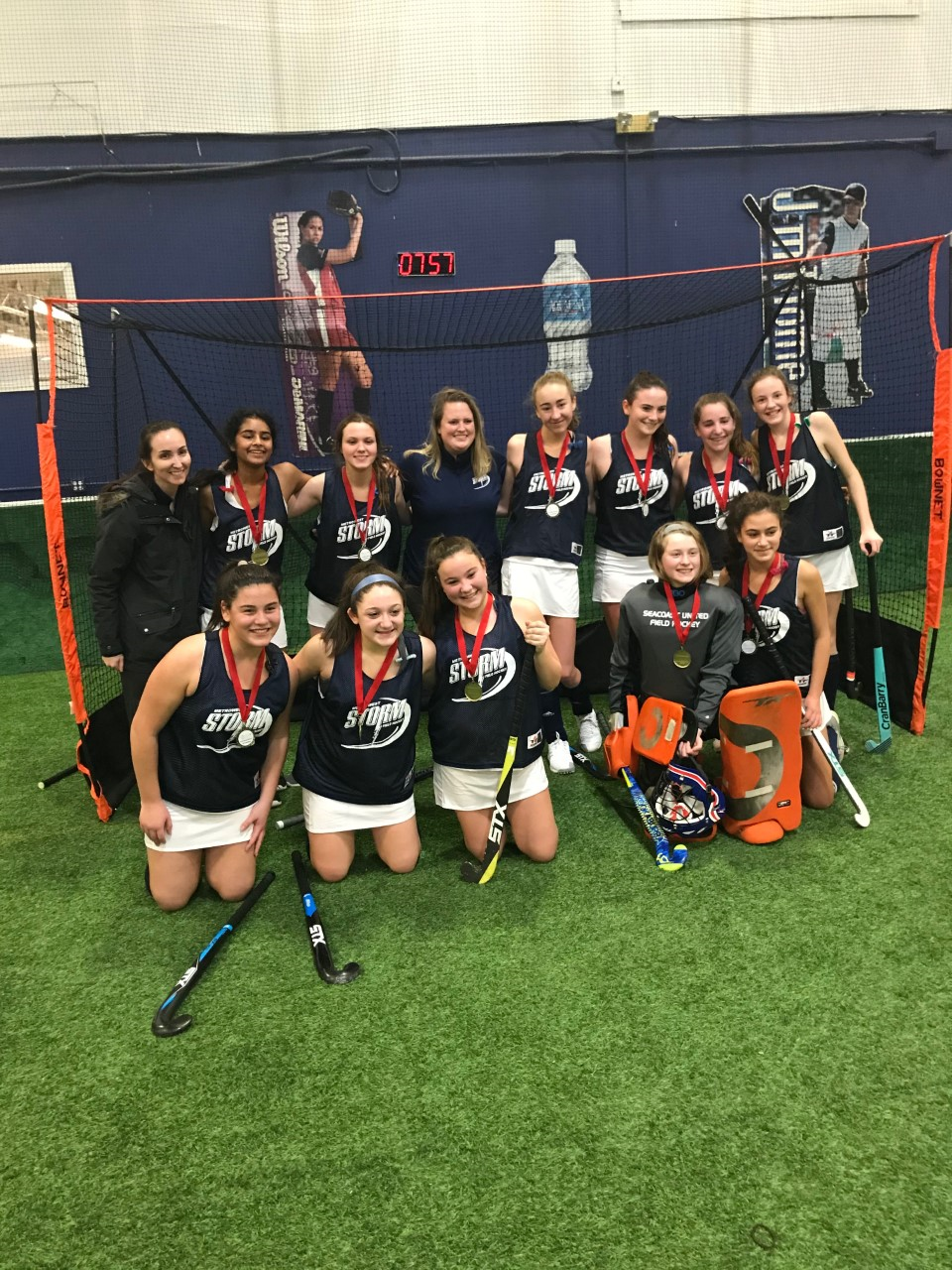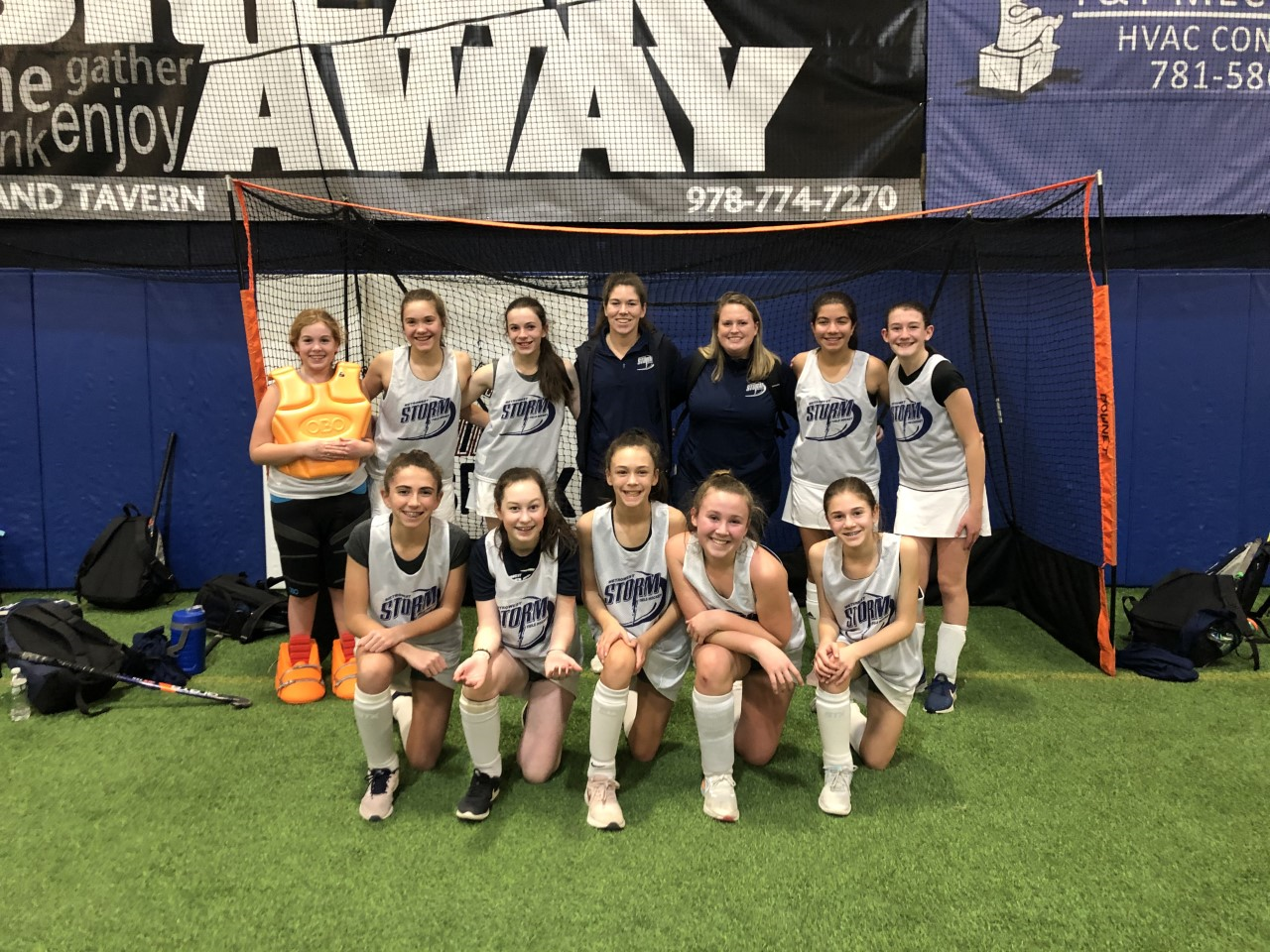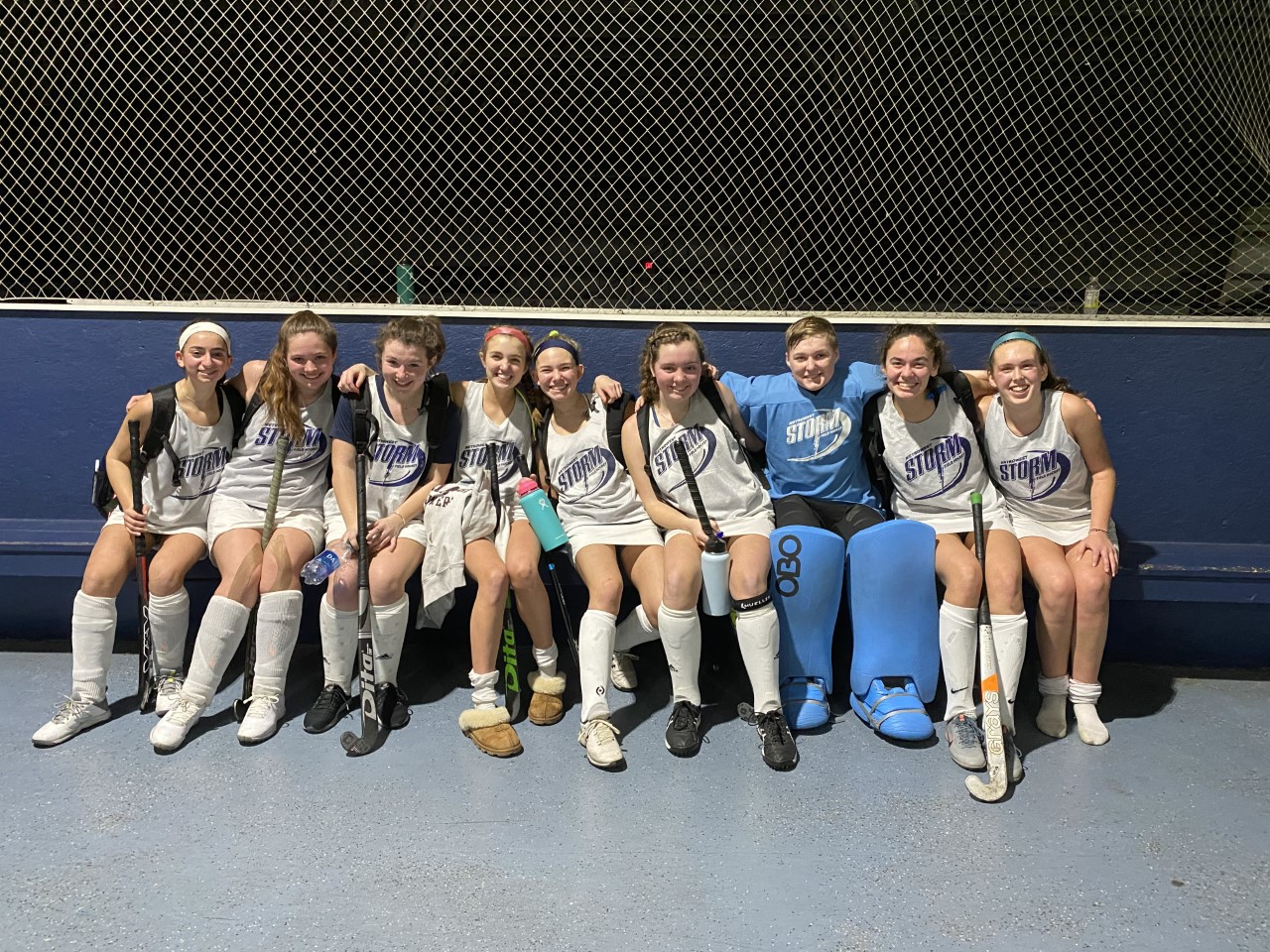 BUY YOUR METROWEST STORM GEAR HERE